Efficient

Influencer Marketing

for your company
When was the last time someone purposefully chose you? It's a good feeling, isn't it? And a recipe for success in influencer marketing – with a pop-up campaign by stylink.
Break new ground with us in influencer marketing and ensure efficient recommendations from curated influencers who choose you.
Get started now!
A new way to look at influencer marketing
– with stylink
With a stylink pop-up campaign, influencers specifically choose you and your brand. In this way, you receive authentic content that optimally showcases your product, service, and brand. Whether in the form of a stylish post on a discount campaign, a gripping story or an astonishing tutorial – selected influencers create content that suits you. Thanks to this personal recommendation made by a trusted influencer, your target group is directly taken to your page.
You not only determine which content requirements your campaign should fulfil but also have full control over your budget. In contrast to a classic influencer campaign, you can achieve a lot with little money: You are charged per click generated by the content. The result: You achieve a high number of shop visits, receive more social signals, address new target groups, and strengthen your brand recognition!
At stylink, influencers specifically choose your product.
Your advantages with our
pop-up campaigns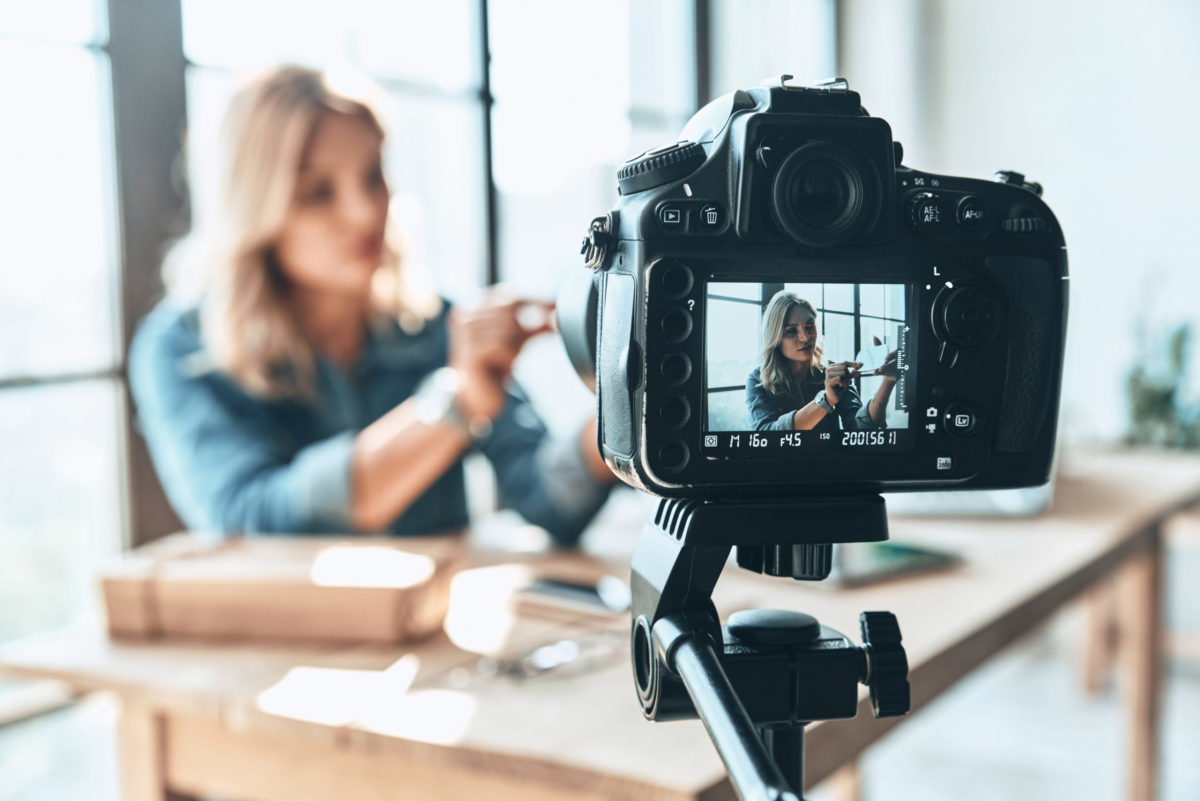 Curated influencers
The stylink network includes more than 121,000 influencers who have proven themselves to be authentic and reliable.
Drive traffic to your online shop with the help of hand-curated influencers who are convinced of your brand.
Verified content quality
All uploaded content undergoes extensive quality control. In our stylink Academy, influencers develop their skills to create sustainable brand experiences.
You pay what you get
You only pay when our influencers select you. All clicks generated by the content are charged. For you, this means absolute performance review and transparency.  
Influencer campaigns

with performance review
Our motto is "You pay what you get." Let us know about your expectations, and we will take care of the rest. Over 121,000 influencers are part of the stylink platform and have proven themselves in the stylink network.
From fashion to beauty, travel, home, family to fitness, food and electronics, our influencers – macro and micro – create content for all topics. Address your target group efficiently and get the website visitors you want thanks to your pop-up campaign. We assure you of curated influencers who adhere to both your briefing requirements and the applicable legal requirements.
All uploaded content is subjected to strict quality control so that clickbait is out of the question. Once the campaign ends, we create a report based on which you can analyse the success of your investment.
Contact us
We are happy to show companies interested in our pop-up campaigns how stylink can attract more potential end customers to them.
With the wide audience of our influencers, you can reach new target groups, obtain a significant increase in your shop traffic and strong brand recognition. New opportunities for success open up for your brand at stylink. Contact us and let us advise you on the pop-up campaign by stylink!