Instructions: How to increase your

brand awareness
Are you new to stylink and wondering how to generate digital visits with a pop-up campaign? Here we explain step by step how our campaign planner works.
Sign up for free and get started immediately

Our digital campaign planner makes it easy for you to book a pop-up campaign and generate more digital visits. Register with us for free and get started right away in your customer account! It only takes a moment to register.

Create your first pop-up campaign

Our campaign planner will guide you through the booking process in just a few steps. For the pop-up campaign, you will always need a digital page that our influencers can promote. This target URL does not necessarily have to be an online shop - an offer page, a landing page without products, a social account, or a newsletter can also be digital targets. In addition to the desired page, we need a title for the campaign and a few personal details from you. The budget you set determines the click target of the campaign. Finally, you tell us the date when the first posts of the influencers should go online.

Relevant influencers choose you

Your campaign has landed with us for review and should soon change your status to "active". Now we make a selection from our network of more than 121,000 influencers. The campaign only "pops up" with influencers who are relevant to you and your goals. The influencers decide for themselves: Can I identify with the campaign; does it match me and my followers? Then the blogger actively books your pop-up campaign and is ready to produce authentic content.

Our content creators skilfully put you in the limelight

If you have specific requirements, the influencers will receive a short briefing from us. Then it's time for implementation. Our influencers introduce your company to their followers and draw their attention to special promotions, discounts, products or even brand messages - and lead the followers directly to you with just one click. In a short time, you receive valuable digital visitors who can become loyal customers.

Content review and evaluation

For us, not all clicks are the same. We not only monitor the influencers' content very closely, but also the clicks on your link. We only charge for high-quality clicks. Double clicks, foreign clicks or even clickbait don't stand a chance with the pop-up campaign. Once the agreed click target has been reached, the campaign is successfully completed. We create a short evaluation, which you receive from us at the end of the pop-up campaign. It's that easy to increase brand awareness with a pop-up campaign!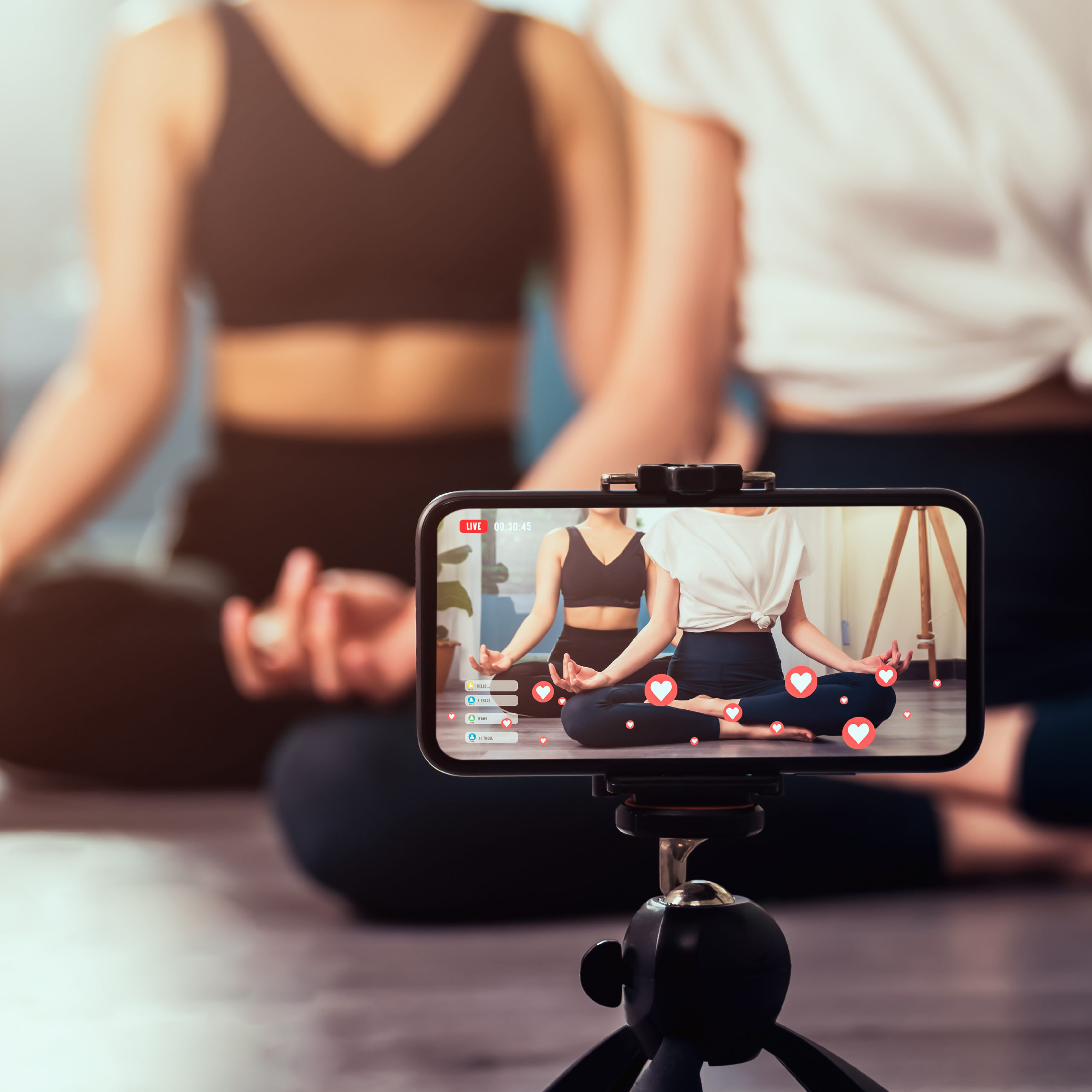 Who is a pop-up campaign suitable for?
A pop-up campaign is suitable for anyone who wants to promote a digital goal. We help new brands gain awareness and deliver measurable business success to already well-established brands. Companies without physical products and non-traditional influencer industries can also benefit from a pop-up campaign. Sustainable start-ups, fitness apps, education industry, electricity providers - we look forward to hearing from you!